My fantasy life continues...
A flat screen TV--mostly to clear up space in our new apartment--our living area is long and skinny and we don't have a ton of space between our TV and couch...
The iPhone 4 (or even a 3Gs) we have my parents first generation phones and love them, but no matter how many times I upgrade our software I can't send picture text messages. So for that reason only, a new phone...
The
Silhouette Digital Craft
cutter and a lifetime supply of paper and vinyl to go with it--I found such cute project ideas, why I like this one--you hook it up to your computer and can use any font or thing you have NO CARTRIDGES--downside is it isn't MAC compatible so I would have to get a PC too.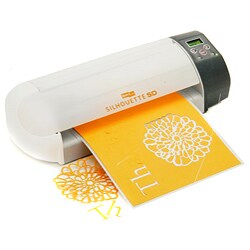 Photoshop Elements--I really want to get into digital scrapbooking and have found so many templates and things but I would need this program to try it out--not sure if I am ready to bite the bullet, I might try the 30 day download and a free class I found online to see if I like it.